---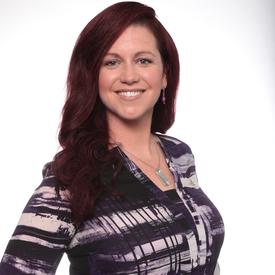 It's hard to pick just one thing I love about Epicure! The food; working on my own schedule; no boss; colleagues that are my biggest fans; my fabulous team; being in control of my cash income and raises; and all the perks!

I joined Epicure as a part time job while in school. I'm a Sign Language interpreter, & my program was one with unpredictable scheduling. Typical part time jobs wouldn't have been flexible enough. I never turned back!

I'm no longer scared of public speaking. I have learned business, management, cooking, and life skills. I have made friends from coast to coast, & can travel the country and afford it. My family gets to try everything new!